I haven't been on tumblr in forever. But now I'm back on and with a fancy new laptop. Cool eh? no
1 tag
Woah, "Weekend at Benson's" has to be the best Regular Show episode I've ever seen.
3 tags
hHHhhhHhHhhhhhhHHhh
My "H" key on my laptops keyboard broke today. Now by that I mean the plastic "H" key and not the ability to type "H", but it did start with that problem. What happened was it stopped working all together and instead of simply restarting my laptop, I decided to yank the plastic bit off and investigate (thinking something may be blocking it or it was dirty...
I'm so bored. SOFUCKINGBORED
3 tags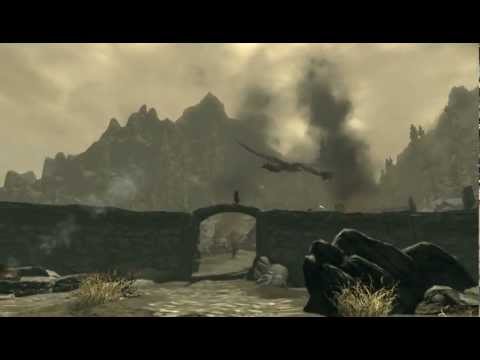 calamityensues: razpacho: calamityensues: I give up. Join the club. Yo, I'm presdident of the club. Then I'm the secretary of not giving a shit.
calamityensues: I give up. Join the club.
So, I love problem solverz
optimusren: mar-la-mode: optimusren: mar-la-mode: and all that but like the fanfictions are sooooooooooooooooooooooooooooooooooo horrid WAIT THERE ARE FANFICS?  EVEN HORRIBLE ONES?  My god, woman.  Link link link link link that shit. http://browse.deviantart.com/?q=problem%20solverz&order=9&offset=120#/d4h66eu HERE YOU GO What the fuck did I just read? I think my brain...
3 tags
Swapnote for the 3DS is the tits. If you have it add me, so we can send cool drawings of sharks riding racoons to each other. Friend Code: 4038 - 6082 - 9803
2 tags
2 tags
3 tags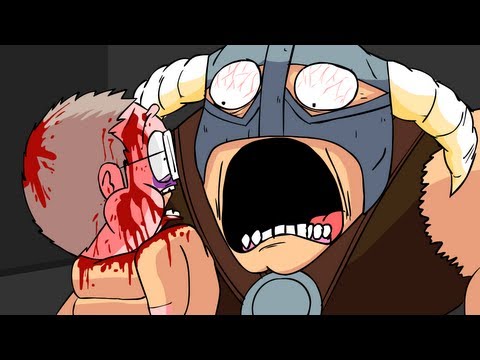 3 tags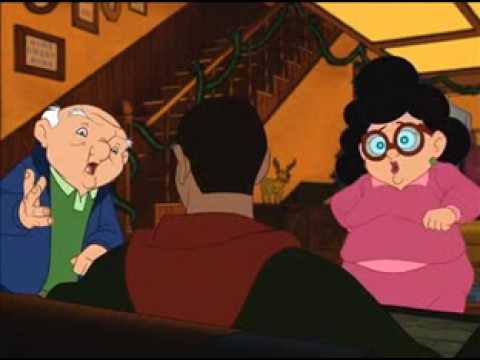 A winner is you.
calamityensues: So what if all my heroes are the losing kind? You're my hero.
3 tags
ttptptpptbfbbubptfpbubtffffPpPPpppffsshhFFFF
That wacky weed.
3 tags
November.
4 tags
Mission accomplished.
Fishing for friendship.
calamityensues: Well I did it. I went and bought a PS3. Now that my old roommate moved out I had to get my own. So for the next million hours, it's time to run system updates!!! Then play Dark Souls forever. And you'll add me r-right!? Complete strangers always make the best friends!
2 tags
Ribi-barf.
2 tags
Every party I've been to ends like this.
2 tags
Best interrogation scene ever.
4 tags
Internet popularity inbound.
calamityensues: Would I be more internet popular if I were a 15 year old high school girl rather than a 29 year old animator dude, but still posted the exact same stuff? Yes. Oh and that reminds me, I'm now officially a 17 year old high school girl.
4 tags
With sincerest apologies to the Problem Solverz.
3 tags
MAD broke the internet.
2 tags
I can't wait for this show.
2 tags
2 tags
3 tags
3 tags